Click Here and get your FREE olive tree in the Land of the Bible!
We Combat the Fundamentalist Muslims' Plan!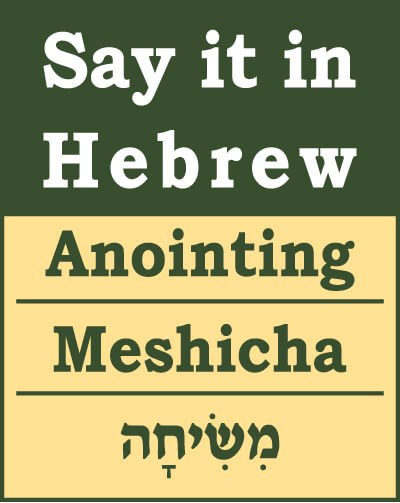 ISRAEL OLIVE BOND:
Israel Olive Bond (IOB) is a Zionist organization located in Israel and operated by Jewish Israelis.
OUR MISSION:
Our mission is to combat the Fundamentalist Muslims' plan to take over the control of Israel's agricultural lands. "Unless immediate action is taken right now 800,000 Dunams (200,000 acres) are in danger". MP Dr Nachman Shai to Channel 7.
WE FULFILL OUR MISSION:
We make our mission viable by supporting and encouraging Israeli farmers in the olive tree sector.
It has been proved that prospering & profitable olive groves in Jewish hands in Israel are most effective in the battle against the Muslims' hostile intentions to acquire and take over agriculture land in Israel.
Our intensive and comprehensive assistance turns abandoned land in Israel into profitable olive groves, and contributes to the financial security of the olive farmers.
THE KEY TO SUCCESS:
The collaboration between all lovers of Israel worldwide is the key to success of this program. When our partners adopt an olive tree in our groves and purchase its olive oil yield, they assure the farmer that he will be rewarded for his efforts. This bond between the partner and the farmer helps to ensure that the land of Israel will remain in Jewish hands for eternity!
CHRISTIANS AND JEWS COME TOGETHER:
Many believers in God like yourself, together with Christian & Jewish organizations from all over the world, are joining forces in this sacred mission, and fulfilling God promise to Abraham: "The land that you see I will give to you". Genesis 13:14
Your life will never be the same once you join this sacred mission!
JOIN US TODAY!