Click Here and get your FREE olive tree in the Land of the Bible!
We Would Like to Cooperate with your Organization and Have a Lot to Offer!
If you telecast a Christian or Jewish religious program or raise topics on your TV show that relate to Israel and / or the Jewish people – we, the Israel Olive Bond (IOB) have a lot to offer, and would like to cooperate with you.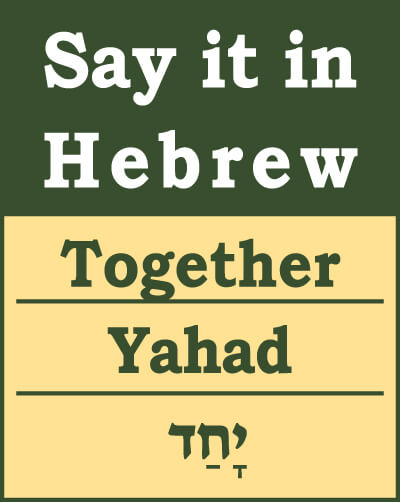 We are collaborating with many religious TV stations and programs in many parts of the world.
Thanks to our vast experience, we believe that you also will find that collaboration with us will provide interest to your audience, and be beneficial to your organization.
Whether you operate a local or communal Television station, a dedicated station of your religious organization or a large /international faith channel – we will be happy to cooperate with you.
We have an experienced team ready to cater for any of your special needs in your collaboration with our organization, so please CONTACT US, and we'll get back to you immediately with additional details!