Click Here and get your FREE olive tree in the Land of the Bible!
"…For Zion's Sake I Will Not Keep Silent…" Isaiah 62:1
Dozens of organizations from all over the world, Christian and Jewish alike, have joined forces and partnered with us on this sacred mission to save the land of Israel from being conquered by fanatical Muslims.
We Israelis run this program together with our partners and affiliates, to fulfill God's promise to Abraham: "… Look around from where you are, to the north and south, to the east and west, All the land that you see I will give to you and your offspring forever…" Genesis 13:14-15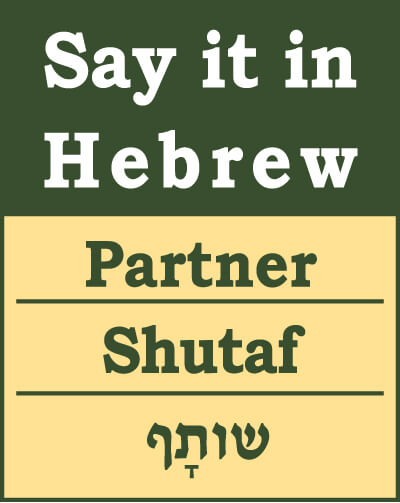 Our numerous partners include: Religious TV stations, faith radio channels, Christian organizations, churches and Jewish synagogues, Christian Theological Movements led by Pastors and Jewish institutes headed by Rabbis, Ministries, prayer groups, faith-based educational institutes and more, who together create a worldwide network of supporters of Israel in these hard times.
"…I HAVE POSTED WATCHMAN ON YOUR WALLS, JERUSALEM…." Isaiah 62:6
Please read here the important remarks of Pastor John Hagee, the Chairman of CUFI – Christians United for Israel
"…We have a Biblical obligation to defend Israel and the Jewish people in their time of need. During the Holocaust, too many Christians were silent, and we were left to mourn the slaughter of 6 million Jews. Today, Bible-believing Christians must speak up and stand up for Israel. We must act to do whatever we can to protect Israel's
6 million Jews from the second Holocaust…"
Don't stand aside; this is the time to act! CONTACT US TODAY and our dedicated & experienced team here in Israel will work together with you, to bring your organization into this exciting program.