Click Here and get your FREE olive tree in the Land of the Bible!
Your Life Will Never Be the Same….
Many people from all over the world who sponsored olive trees in Israel come and visit their tree. They all tell us this is a life changing experience for them!
Your olive tree in Israel is part of a legacy. For thousand of years this land, the HOLY LAND, where your olive tree is also located, has been in the hearts of Christian and Jewish believers.
Olive trees are like a thread running through the history of the Land of the Bible. We can say that this tree has been a silent witness to momentous events here for thousands of years, from the events of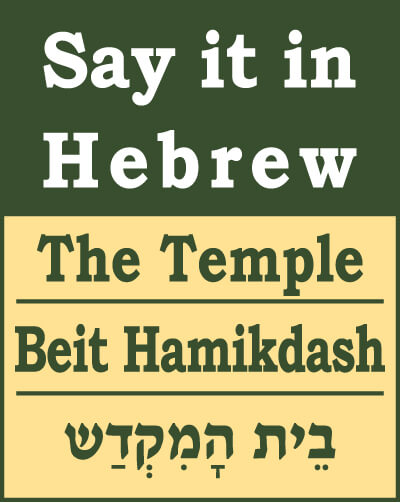 Biblical times that shaped our beliefs, to the present day.
Once you sponsor an olive tree in Israel and start to use its olive oil yield that we send to your home, you become rather like a Crusader pilgrim to the Holy Land, When you join the Israel Olive Bond you create a tangible bond between you and your family, and the Legacy of the Holy Land. In fact, when you sponsor your own tree you become part of this legacy!
What does it mean to leave a legacy? A legacy is simply
remembrance of where and when you made a difference. Your family legacy and history is much more meaningful when it is shared with others alive today, and in a way preserves your mark in this life for future generations.
A visit to your tree is very emotional, as you can surely imagine.
Guidelines for Visiting Your Tree
You will be overwhelmed with emotion when you first encounter your own olive tree. This living connection between you and the Holy Land, expressed in your tree, your beliefs, love, memories and hopes – all these and more will rush into your heart and create an emotional experience unlike any other, as many others have said.
About a month before your planned visit to Israel, and only when all your travel arrangements are complete (including flight tickets and itinerary), please contact us by email at touring@IsraelOliveBond.com
In this email, please indicate your member number, as shown in the upper right corner of the certificate we sent you, your expected date of arrival to Israel and your touring itinerary, the number of people who will be accompanying you in your visit to the grove, your telephone number and times when it is convenient to contact you.