Click Here and get your FREE olive tree in the Land of the Bible!
"He Who Watches Over Israel Will Neither Slumber Nor Sleep".
Psalms 121
Help Israel in this sacred mission, join our global team of ambassadors: As a member of the Israel Olive Bond program (IOB), we would like to suggest that you consider joining our global team as an Ambassador of Israel for this program.
Many members from dozens of countries have been appointed by us as IOB Ambassadors and fulfill their mission with enthusiasm and dedication.
WHAT IS THE AMBASSADOR'S MISSION?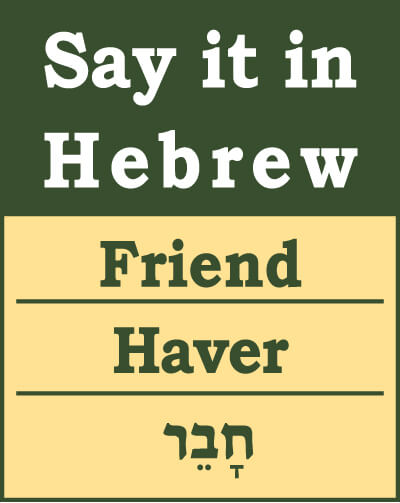 The Ambassador's mission is to promote the vision and aims of the Israel Olive Bond (IOB) Community.
As an Ambassador for IOB you will help the Israeli farmers in their struggles against the Fundamentalist Muslims' satanic plan, to take over and control the agricultural land of Israel.
You will receive from IOB a full training package and assistance in your mission, will become a member of the worldwide forum of IOB Ambassadors and will lead the members of your congregation, in this crusade to save the land of Israel.
SEE WHAT MEMBERS WHO BECOME IOB AMBASSADORS SAY:
"…Being an IOB Ambassador for Israel fills me with a sense of mission.."
Olaf Henderson, Stockholm, Sweden
"…For a long time I asked myself how I could contribute something more to Israel.
Since joining the global team of the IOB Ambassadors I know I am creating a change for the benefit of Israel…"
John Hunt, Montgomery, AL, USA
"…My mission is to
"become a better person for God, so I undertook the role of IOB Ambassador for Israel. This activity fills me with interest and purpose…"
Hal Drescher, Conway, NH, USA
"…I believe that my work here in Germany for Israel Olive Bond is indeed bringing about a change for the better for our beloved Promised Land…"
Joachim Kohl, Frankfurt, Germany
"…I grabbed this opportunity with both hands to contribute to Israel by serving as an Israel Olive Bomd Ambassador…"
Linda Parker, Chicago, IL, USA
"…Being an IOB Ambassador for Israel not only helps me to do the best I can in God's eyes, but also helps my own congregation to hear God's commands and help to protect the Promised Land and its people…"
Betty Camp, Minneapolis, MN
"…Our concern for Israel here in Australia has increased since we began acting as IOB Ambassadors, since we feel we are doing what is right in the eyes of the Lord, and for that we are grateful…"
Dan Garzer, Sydney, Australia
"…I must say that members of my congregation here in Utrecht really appreciate my work as an IOB Ambassador, and many of them have been inspired to join the Israel Olive Bond…"
Edward Van Dyke, Utrecht, Holland
How Do I Join and Become an IOB Ambassador?
Looking for something to symbolize your Faith? You will find it here! If you are interested in becoming an IOB Ambassador for Israel CONTACT US TODAY and tell us about yourself. We will e-mail you our Israel Olive Bond (IOB) Ambassador for Israel Application package, which includes Summary & Overview of IOB Ambassador Activity, and Application form for you to fill out.
Help Israel NOW in a very unique and significant way!
PLEASE NOTE: Becoming an IOB Ambassador is available only to individuals who are already Partners of IOB, if you are not yet a Partner – Please Join First.