Click Here and get your FREE olive tree in the Land of the Bible!
We Are Waiting to Hear From You!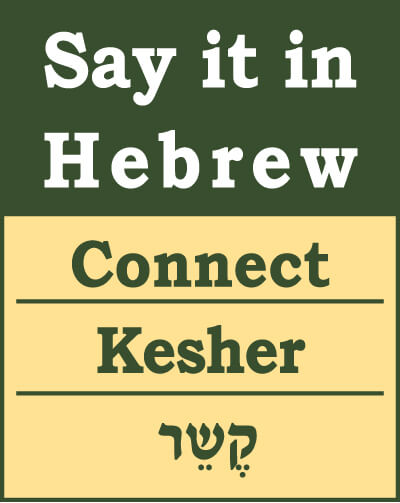 before sending us an e-mail, please make sure that your query is not dealt with in our Questions & Answers (QA) section

PLEASE NOTE: All e-mail's received by us are answered within 48 hours. If you do not hear from us within the next 48 hours please check our Email Rescue Instructions, as our response to you probably got stuck in your Junk Mail Folder.
PARTNERS
For any questions about becoming a Partner of IOB and adopting an olive tree in Israel, or questions about your partnership (if you already joined us), please contact

Abraham

at our Partners Support Team at:
support@IsraelOliveBond.com
PRODUCTS / ORDERS
For any questions relating to products and orders please contact

Rachel

at our Sales Department at sales@IsraelOliveBond.com
IOB AMBASSADOR
For any questions about our Ambassador program please contact

Zion

at Our Ambassador Relations Department at: ambassador@IsraelOliveBond.com(If you are already an IOB Ambassador, please attach your Ambassador number)
MEDIA
If you have a Radio station /program, TV Station/ program or if you own a website and interested to explore options for cooperation with us, please contact

Naomi

at our Media Department at: media@IsraelOliveBond.com Please contact this e-mail address also in any matters concerning press relations, the media, requests for interviews, Media Kit and so on.
ORGANIZATIONS
If you hold a position in an organization and would like to consider cooperating with us on the Israel Olive Bond (IOB) program please contact

Jacob

at our Commerce Department at: commerce@IsraelOliveBond.com
DONATIONS
For any questions about our Donation program please contact

Daniel

at our Donation Department at: Donation@IsraelOliveBond.com
e-MAGAZINE
Enjoy our e-magazine and newsletter: Some of the best writers, researchers and editors in Israel have joined forces with us to create the most interesting content, newsletters, e-Magazines and more about the land of the Bible.

VISIT YOUR OLIVE TREE
If you are planning to come to Israel and would like to visit your personal olive tree please email us about a month before departure, to

Esther

at touring@IsraelOliveBond.com
GENERAL ENQUIRIES
For any other matters and general enquiries not mentioned in the list of e-mail addresses given above, please write to

Yael

at the following address: info@IsraelOliveBond.com

PLEASE NOTE: All e-mail's received by us answered within 48 hours. If you do not hear from us within the next 48 hours please check our Email Rescue Instructions, as our respond to you got very probably stuck in your Junk Mail Folder.

CONTACT US BY PHONE
you can also contact us by phone in the US and in Israel

US Phone # : +1 (888) 378-2422
Israel Phone # : +972 1 599 502 501

Our representatives may be busy helping other callers, or because of time zone differences our phones may be off when you call. in that case please leave a message with your name, phone # with country & area code and we will call you back…
---