Click Here and get your FREE olive tree in the Land of the Bible!
Is Israel in Your Heart?
If Israel and its people are something that is close to your heart, if you wonder from time to time how you can help Israel, here is a very unique way to get involved. If you have a website we will gladly consider cooperation with you, and can offer you several attractive cooperation programs:
Join our link exchange program and increase traffic to your site
Increase the number of high quality web surfers who visit your site, by exchanging links with us.
This program does not involve displaying a banner or advertisement on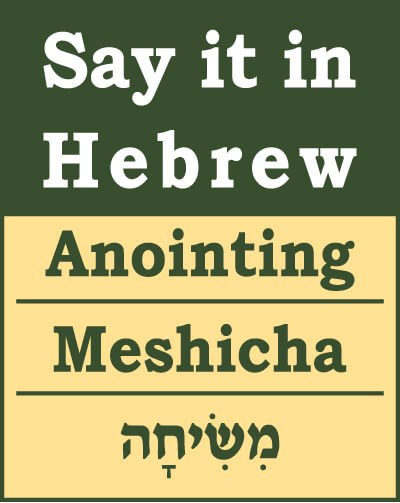 the site, but is a simple link exchange.
Cooperate with us on our unique content
Some of the best writers, researchers and editors in Israel have joined forces with us to create the most interesting content, newsletters, eMagazines and more about the land of the Bible.
We will be delighted to let you use our interesting and inspiring content on your website.
You can even use our material for your own tailor made
newsletter bearing your logo and site details. In this way you can give visitors to your website an exciting user experience.
Join our affiliate program
Join forces with us, help us to spread information about our sacred mission to your website visitors.
Do you have any further ideas for cooperation?
If you have other ideas for cooperation between our sites – do not hesitate to contact us, our full cooperation is guaranteed
Do not wait, Contact Us TODAY