Click Here and get your FREE olive tree in the Land of the Bible!
Help Israel in a Unique Way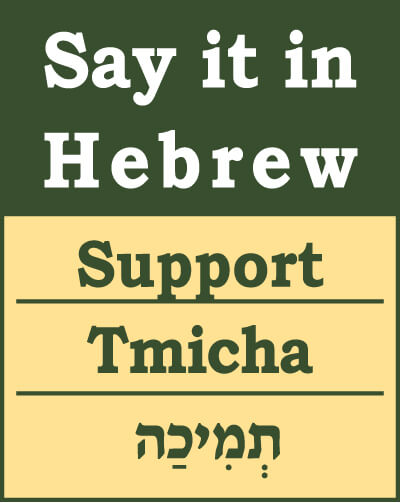 If you or your organization engages in fund raising within Christian and Jewish communities whose members love Israel –
The Israel Olive Bond (IOB) is the perfect plan that can serve you as a great fund raising item for your target audience.
You have certainly often felt the need to offer your target audience a new and attractive program.
Here is a wonderful project in tremendous demand that will help your organization with its fund raising on one hand, while contributing profoundly to Israel on the other.
We have an experienced team ready to cater for any of your special needs in your collaboration with our organization.
PLEASE Contact Us TODAY! and find out more about this unique opportunity!