Click Here and get your FREE olive tree in the Land of the Bible!
TEXT TEXT TEXT TEXT TEXT TEXT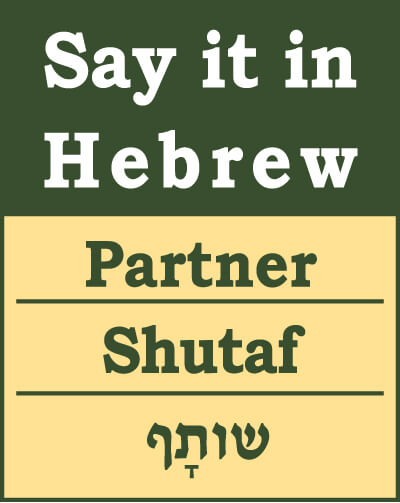 Of course, other trees precede it, such as the tree of knowledge and the tree of life, but they belong to the period before the Flood and no longer exist in our world.
The first tree whose branches and leaves burst forth as the flood waters receded is the olive. This illustrates the tree's great durability, which also makes it a symbol of eternal life. The olive is an evergreen tree, which grows to a height of 10-40 feet (3-12 meters). Its leaves are long and chisel shaped. The upper side is dark green and glossy while the lower side is silvery gray,
giving the tree its magical silvery light when the wind passes through its leaves. The olive tree lives longer than other fruit trees, and its rare and wonderful ability to survive has made it a symbol of power for long life. As long as we continue to tend the olive tree, it will not die of old age but will continue to bear fruit, but if we cease taking care of it, shoots will grow all round it and gradually destroy its trunk.
TEXT TEXT TEXT TEXT TEXT TEXT